Anders Riggelsen
Projects
Here are a few of my many personal projects. I mainly included those who I think would be of interest to others than myself.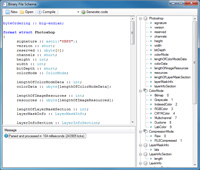 My home-brewed schema language to define or express the inner structure of a binary file format. The goal is to make opening and parsing binary files easier and more secure at the same time as keeping the schemas simple and human readable.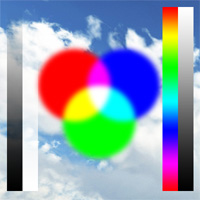 I recently needed a better overview over how glBlendFunc worked and I wanted a quick and easy way to test all kinds of parameters without having to recompile. It supports all the parameters glBlendFunc() takes and you can also specify a color for glBlendColor.
There is also a checkbox for using premultiplied alpha textures.
Works in Firefox, Chrome, Opera and IE 9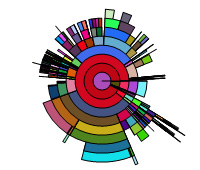 This is a tiny application I made to create a graphical chart over the space-usage of your harddrive and folders. It is heavily inspired by the Disk Usage Analyzer tool (aka. 'Baobab') that comes with Ubuntu.
Now I made that functionality available for all platforms that can run .NET applications. I haven't tested it on a Mac (since I don't have one), but it works well on Linux except for a few GUI issues.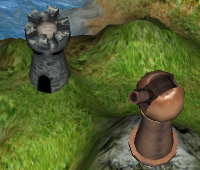 My hobby project; a 3D game engine with many small interesting features.